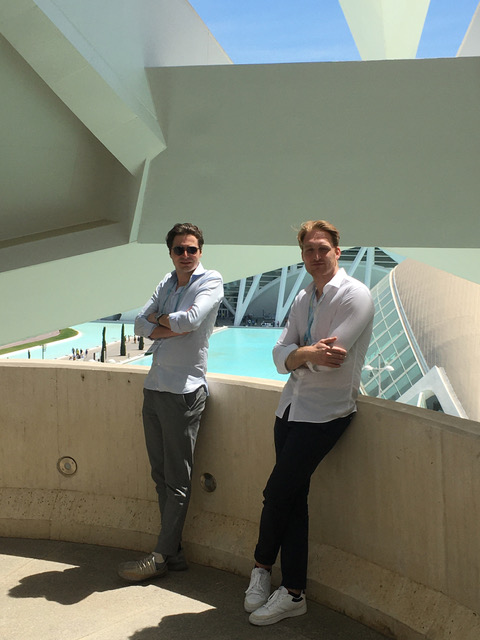 With the aim of developing cleaner and greener logistics, DHL brought together decision-makers, thought leaders and stakeholders from different companies and industries in the City of Arts and Sciences in Valencia, Spain, for The Era of Sustainable Logistics Global Summit (25-27 April 2023).
More than 1,000 delegates used this unique platform to share their visions, best practices and practical experiences. Their focus was on co-creating sustainable solutions for logistics and supply chains. As well as on innovative approaches such as reusable shipping with returnable shipping boxes and other reusable shipping solutions.
Change can succeed. This was a clear message from the summit. For us as The Ocean Package, a clear message that we will be part of this solution with the help of our reusable boxes. Better, cleaner and greener logistics keep the world moving, businesses thriving and economies growing, while helping to protect the planet.
Eight themed interactive zones presented key topics and associated masterclasses. Delegates explored the role of sustainability in business strategy, the latest norms, standards and regulations, and the full range of decarbonisation levers. They looked at moving to circular supply chains, harnessing the opportunities of a digitised world, engaging workers in sustainability and the impact of the new energy landscape. The overarching Vision 2050 area was created to inspire, connect and imagine the most exciting future horizons of green logistics.
The focus on circular supply chains was particularly fascinating, as it gave us the opportunity to showcase our reusable boxes alongside other reusable packaging solutions. We received valuable feedback not only from DHL itself, but also from many other renowned companies on site. It fills us with pride to be part of an innovative movement in reusable shipping and to be able to present our reusable solutions on this big stage.